We have some dreams!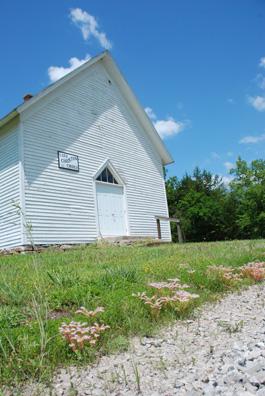 Our beautiful church, 1915, is in dire need of some repairs and painting. We have the paint, but would love to have some volunteers who would have the time and expertise to do the painting. Please let us know if you have a group or an idea of how we might accomplish this project.

>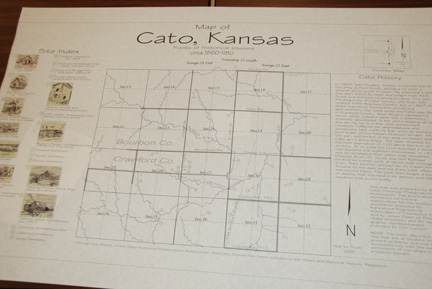 Available for sale from the Cato Historical Preservation Committee is a map of the Cato area with historical landmarks noted. The map will be available at the Cato Tour on October 18, 2014, or contact Susie Stelle for a copy.



The Cato Store has many wonderful items that you'll want to buy. We will be selling note cards, paperweights, photographs, bonnets, baked goods, and more.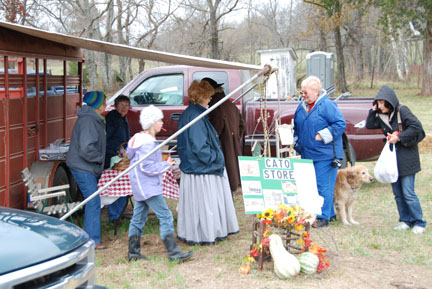 Other items available for purchase include:

* DVDs of previous fall tours
*Note cards of Cato area-drawings by Barbara Scott & photos by Susie Stelle
*Pencil drawings by Don Carlson of Cato places of interest
*Paperweights of Cato locations
*Postcards of Cato locations- photos by Barbara Scott
To purchase any of these items, contact a committee member,
or come to the Fall Tour.